SOUTH STAFFS TUITION
We provide Maths and English tuition for children aged 5-14 which covers Key Stages 1-3.
We provide tuition in Maths and English to pupils from Year 1 to Year 9. Focus is on covering all aspects of the national curriculum and explained in a way so that each and every child makes progress. Students who require entrance exam preparation, GCSE/A-Level Maths or GCSE/A -level English will be offered one-to-one tuition (subject to availability.) We have taught hundreds of children in Codsall and the surrounding area over the years and come highly recommended by local parents and teachers. All abilities are welcome whether it be pupils who do not find maths or english easy or parents who want their children to be challenged so that they can make quicker progress.
Parents whose children are home-schooled or are looking to provide education at home, lessons are offered (mornings only) face-to-face, either individually or in small groups.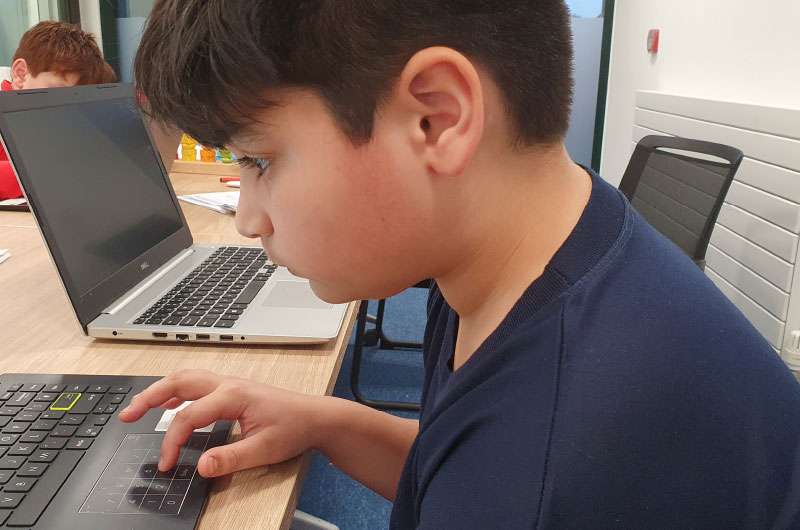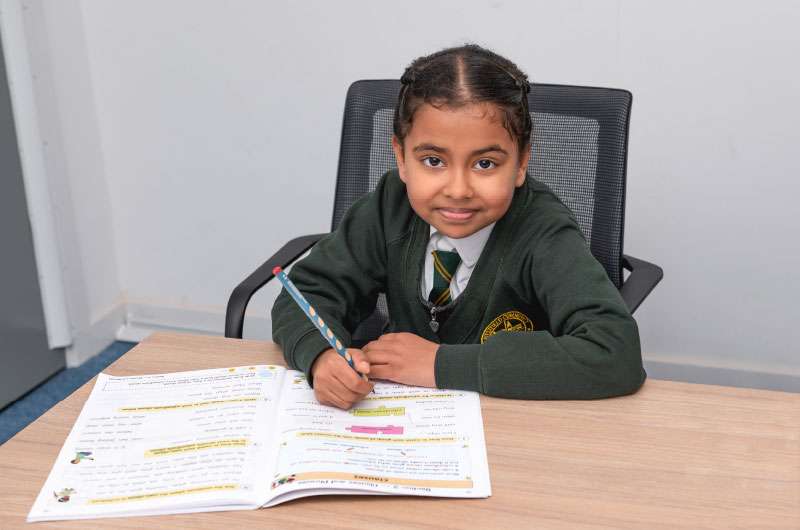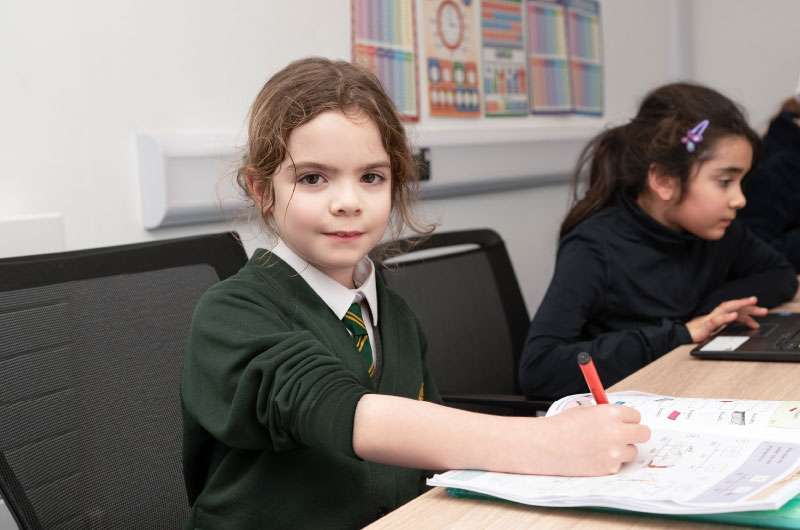 With over 25 years of teaching experience, South Staffs Tuition provides tailor-made tuition to all its pupils. Liaising with parents and teachers from local schools, the extra attention and time spent tutoring these core subjects helps the children make tangible progress. A professional, warm, friendly environment where pupils feel comfortable asking the teacher/tutor about areas they might struggle in. Teachers are all fully qualified and work in mainstream schools.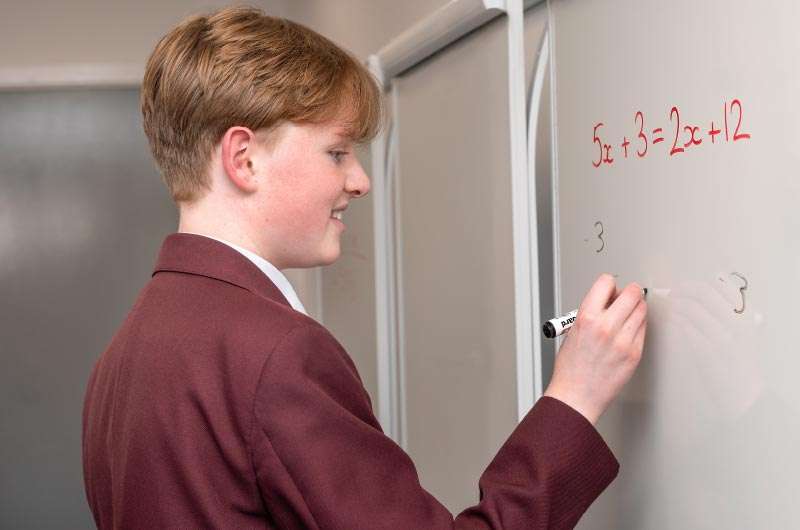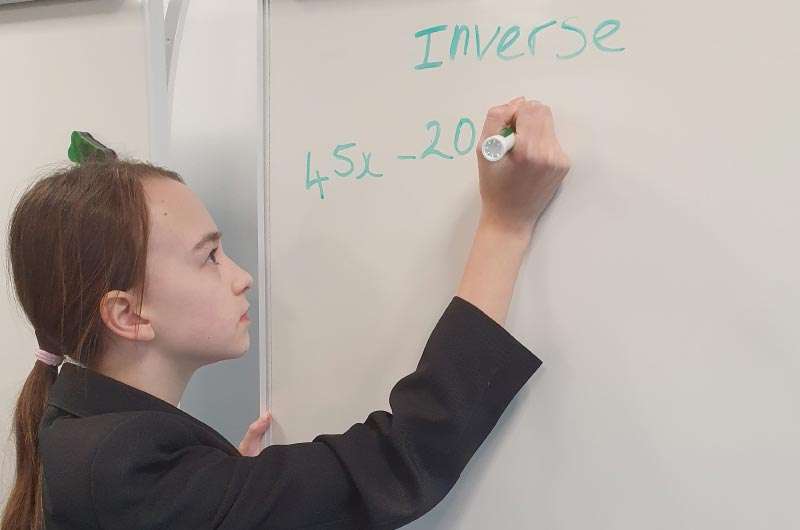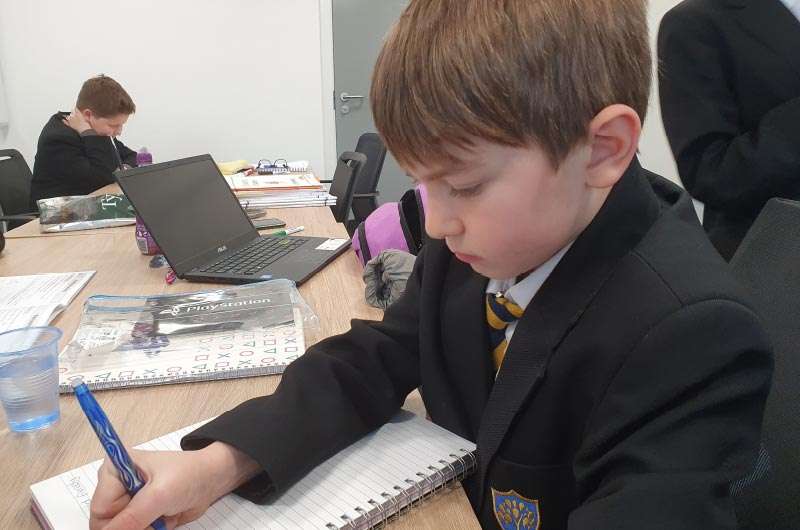 My child has been with Suzana for over a year now and her school teachers have seen a real change in both Maths and English. Would highly recommend.
My son really struggled with Maths but going to Suzana the last few months has shown real improvement in his understanding.
My daughter has only just started at South Staffs Tuition and she already loves the atmosphere. She says Suzana is always very friendly and patient.
Steve L.
As a parent, I appreciate the honest advice that Suzana always gives. She always takes the time to explain what she is working on and the way forward.
Chris T.
My son always looks forward to his weekly lessons with Suzana. She is so kind with a great sense of humour with both the kids and parents.
Andy H.
My son has always loved going to tuition with Suzana - she is passionate about teaching and cares about the children.
Claire F.
We highly recommend South Staffs Tuition, we've seen a remarkable difference in our child's ability and desire to learn. Also, a real improvement in confidence. The only issue is Suzana's questionable choice of football team.